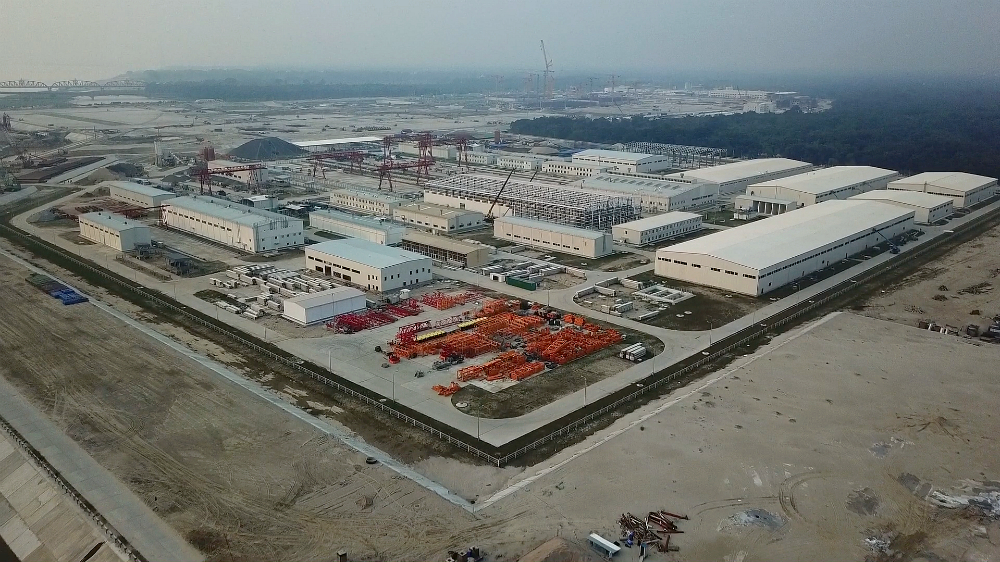 RoinWorld is completing construction of the SMB-2 within the framework of the Rooppur NPP.
As a reminder, work has been underway since February 2018.
For this moment, 26 sites out of 41 have been commissioned.
RoinWorld specialists perform various types of concrete work, installation of metal frame structures, wall and roof panels (sandwich panels), as well as finishing works.
More than 1000 Bengali employees are involved in the process, under the guidance of 20 highly qualified Construction Supervisors.
In addition, more than 60 units of construction equipment are used in work.